Working with Patients is the Best Job in the World
...but it also has its days.
We built SimpleSet to help make those days easier.
Before SimpleSet...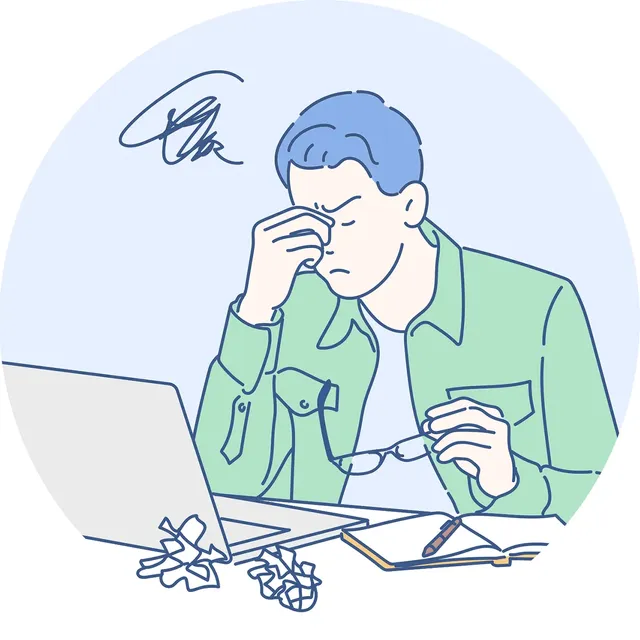 After SimpleSet...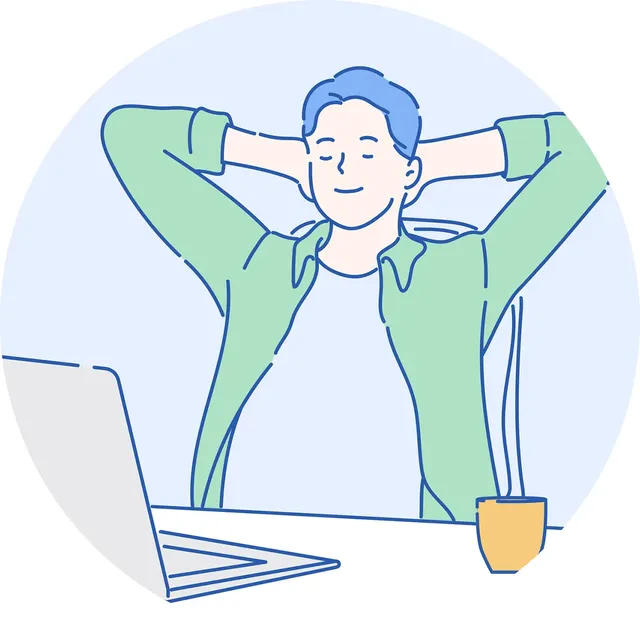 Be More Effective as a Clinician
Work better, not harder.
SimpleSet is built for speed, and has all the tools you need for patient management.
SimpleSet supports you so you can do what you do best — encourage, empower, educate.
Try SimpleSet FREE for 14 Days
You're going to love it!
Get Started